My name is Tim Moore and I'm a Brooklyn based Creative Director / Designer with thirteen years experience in digital design. My work has been featured in The Walker Art Center, The Hammer Museum, The Design Museum, and The Cooper-Hewitt Smithsonian Design Museum.








Latest Release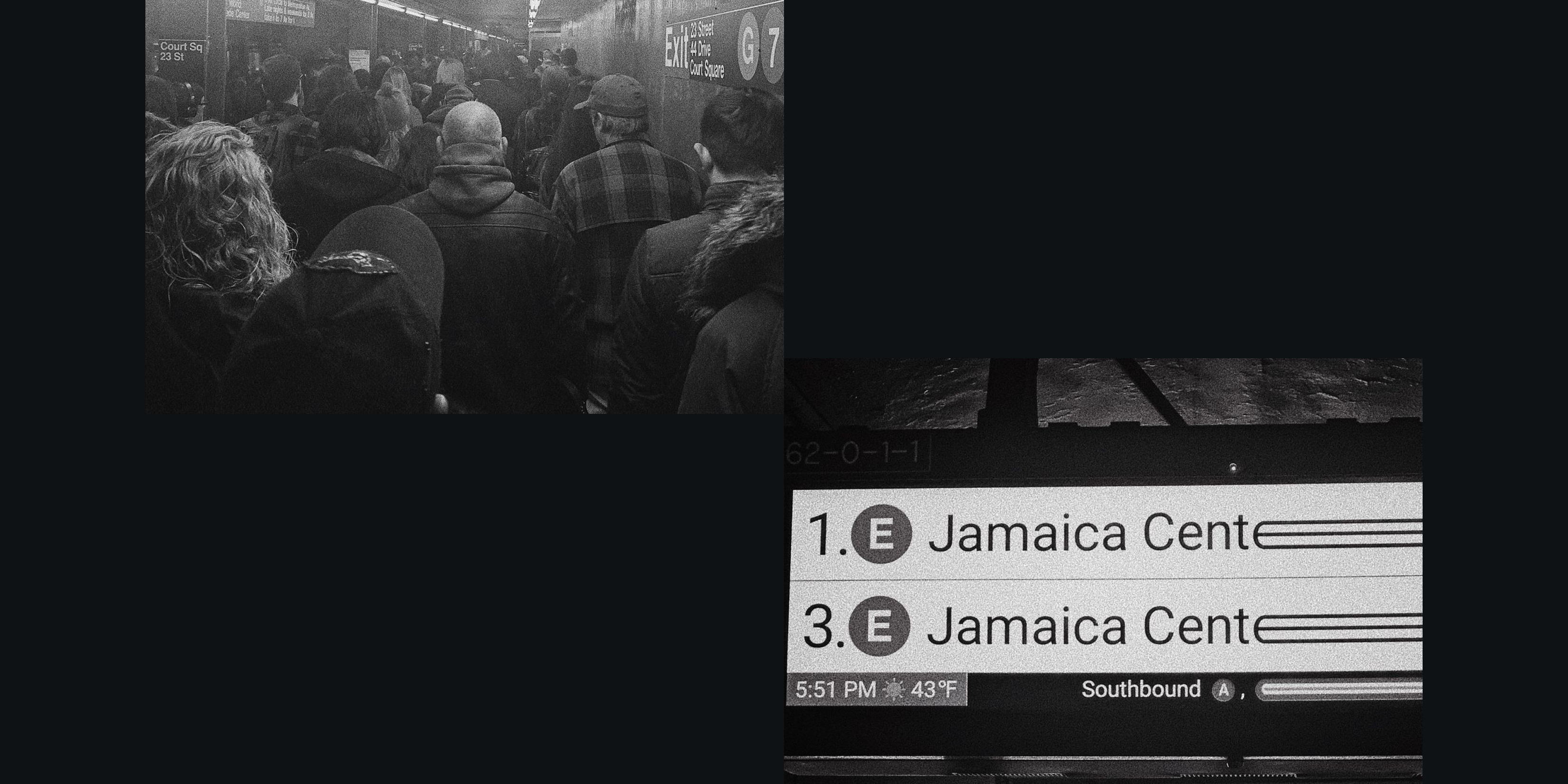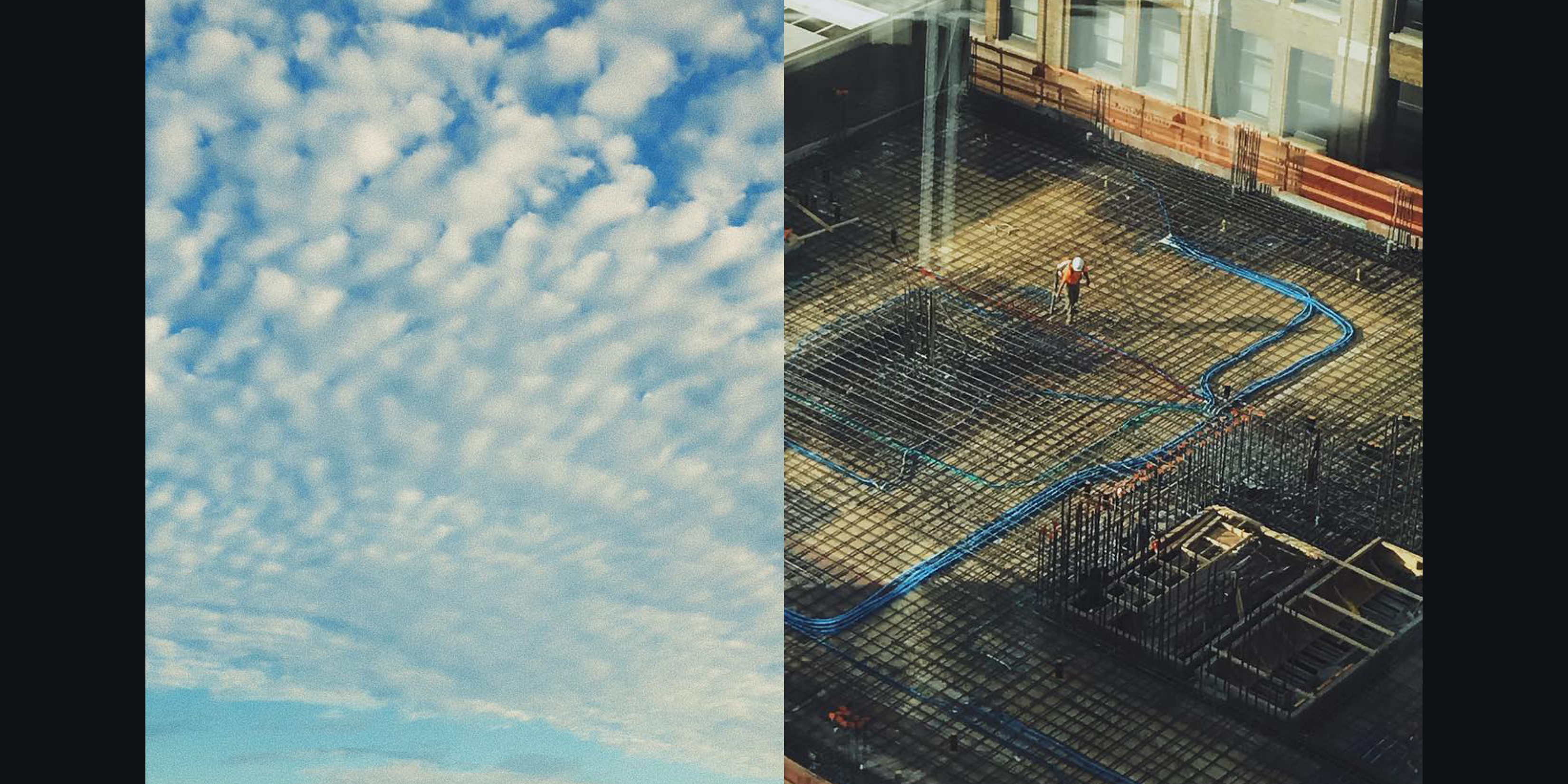 Photos I Posted That No One Liked
84 pages, 2021

A new photo essay from my collection of iPhone photos I've posted to social media over the years. Throughout the pandemic, I became more and more disillusioned with how digital platforms have commodified the way we share stories with each other. So I chose to rework the narrative I had passively told through my feed and retell the story of the last decade of my life. The result is a small, intimate tale around New York City, Upstate New York, and various locations around California. You can view the book in its entirety above or view select spreads below.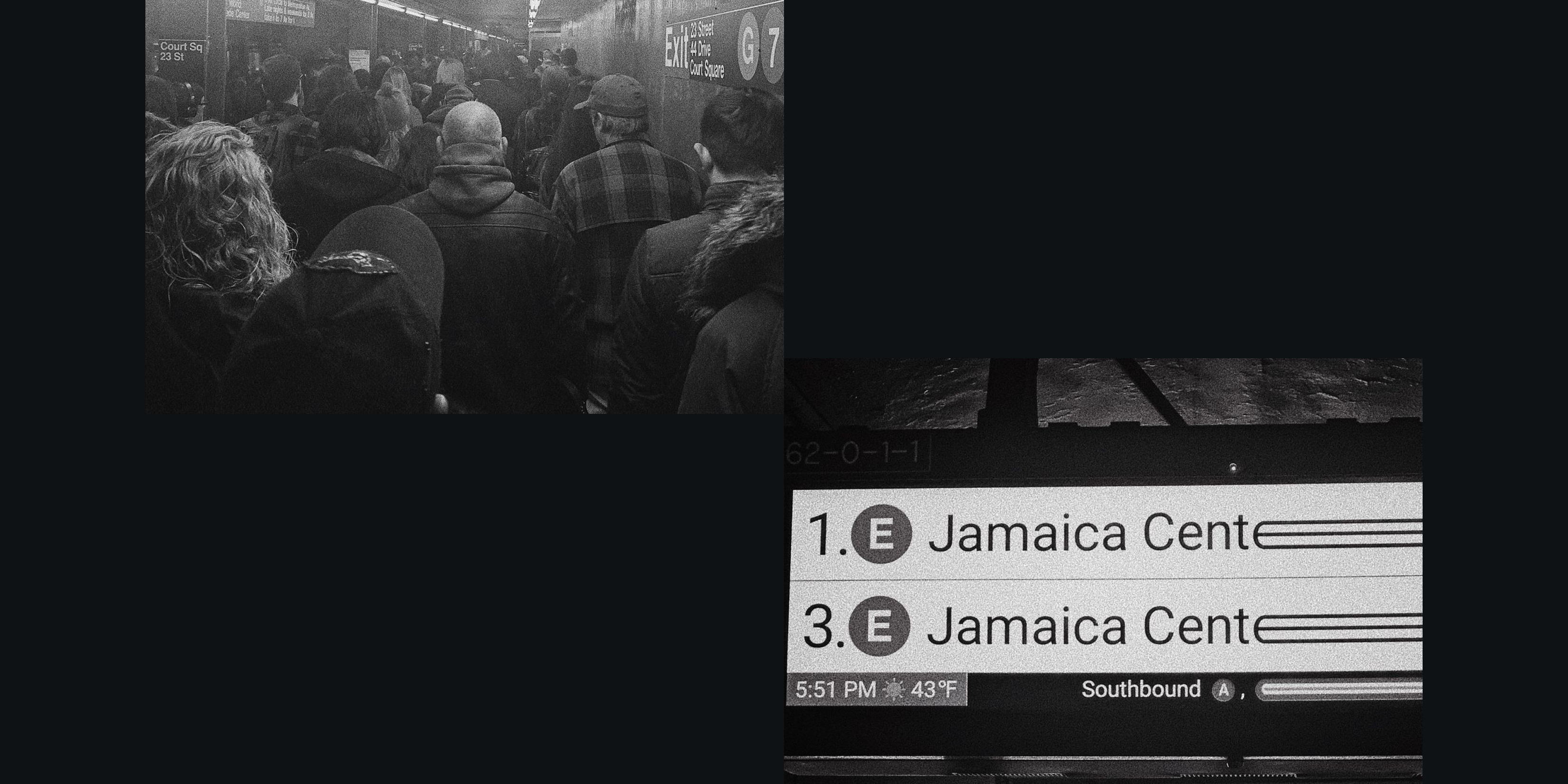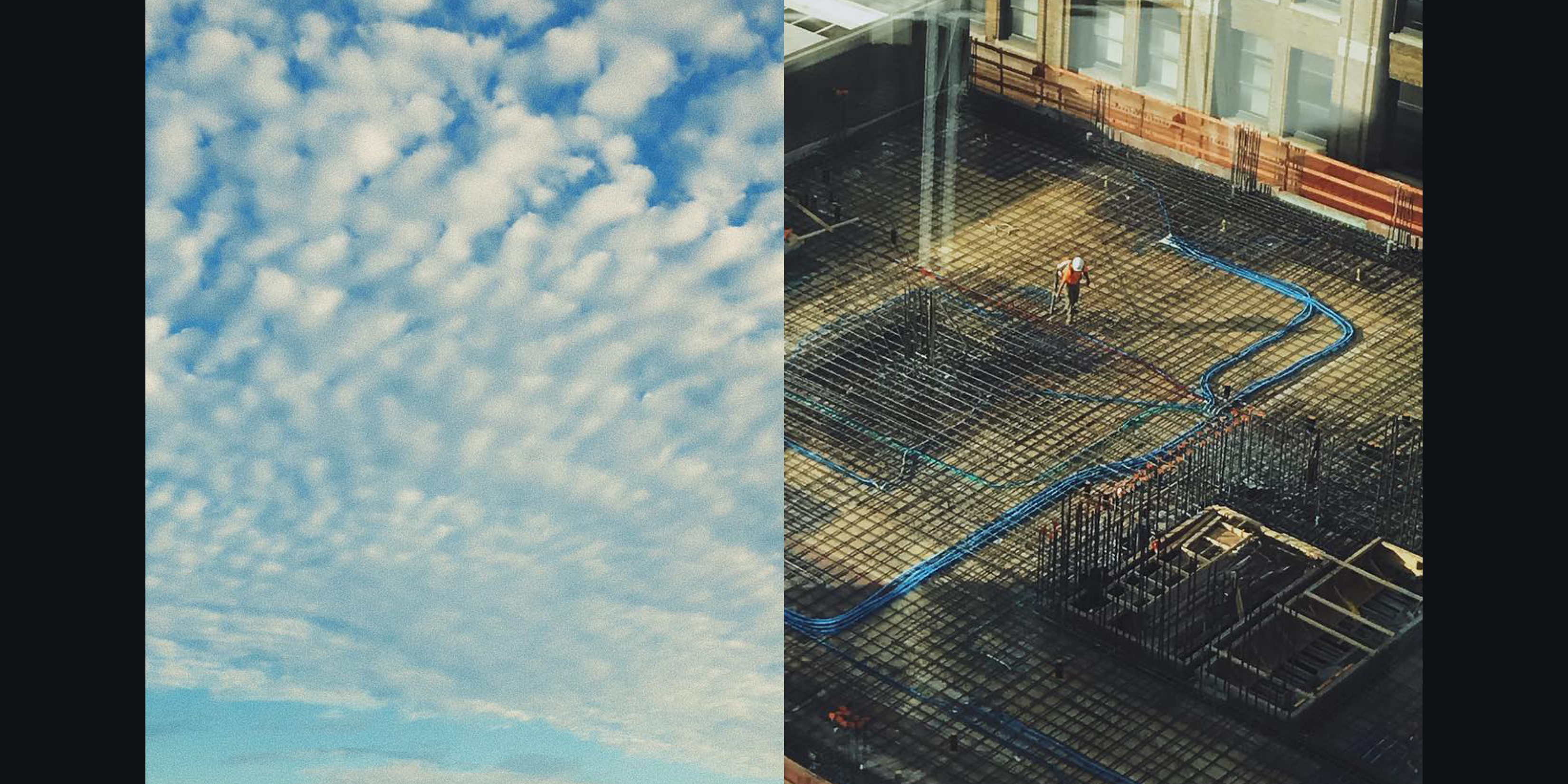 "Simple Things" (VR)
www.practice.fyi
LETTER TO JANE

2008 –– 2014

Letter to Jane Magazine was the first independent digital magazine app on iOS. Selected as one of Design Museum's finalists for "Design of the Year" and was featured in the major international exhibition "Graphic Design: Now in Production."